Staking is a term you're likely to come across as a crypto investor. Crypto staking is nothing more than the act of buying, holding, and then selling a cryptocurrency for profit. You can earn interest just by purchasing and holding a particular coin for a specified amount of time. In the Proof of Stake process, new coin miners are selected based on their existing stake of coins. The more coins you possess, the more new coins you can generate. Staking can be a terrific way to make passive income from your cryptocurrency, especially if the interest rate you receive for staking is high enough. It's critical to have a firm grasp on how crypto staking works before you begin. So, what does staking mean in cryptocurrency exactly?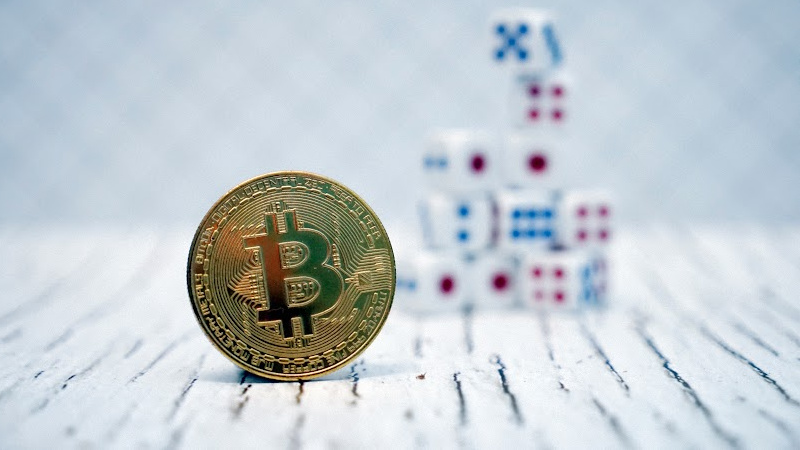 How to make money staking Crypto?
Staking coins is a strategy to achieve regular returns on your cryptocurrency holdings if you want to make money staking Crypto. Contrary to Warren Buffet's advice, you do not have to cling to your money indefinitely. In most cases, stakes have a holding duration of one to six months. However, a variety of fixed periods employed. Here are tips for making money on staking Crypto. How to make money staking Crypto?
# Stake Crypto Coins
Storing digital currency in your wallet or exchange is known as staking. Although it sounds a lot like investing in and keeping stock, there's a crucial difference. You might keep a crypto coin in your wallet, like you would a stock, and hope for an increase in value.
Staking, on the other hand, provides an additional benefit in addition to market appreciation. Your coins contribute to the Proof of Stake (POS) work, which validates a block on the blockchain when you stake them. For the time being, your staked coins will be used to verify transactions in the block. For your efforts, you'll get a cut of the staked tokens.
How much money do you think you'll be able to make? To verify a block, the protocol selects coins at random. By putting down a larger bet, your chances of having your coins chosen increase, and as a result, so does your potential reward.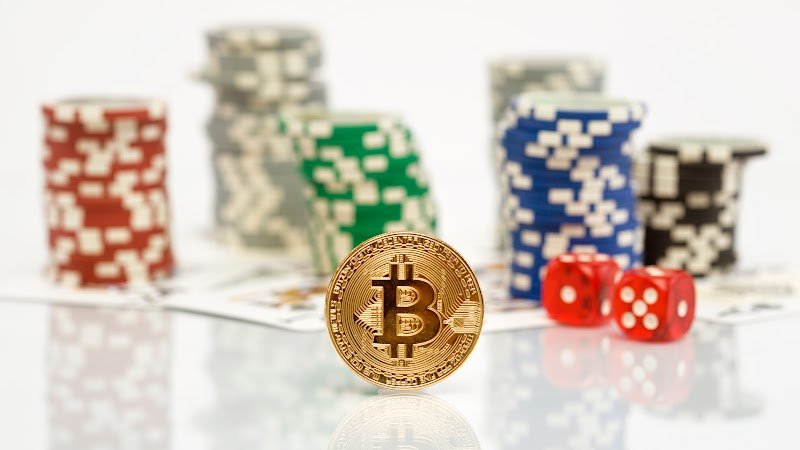 # Diversify Your Staking Portfolio
To enhance your chances of validating more transactions and earning more rewards, you should deposit all your money into one currency. However, if your goal is to generate a steady income, diversification is your best bet.
You can smooth out volatility and earn consistent returns by staking multiple currencies. To diversify your crypto assets across currencies with varied periods and yields (from one month to three months), you can use the OKEx exchange's Term Deposit option, which helps you do just that. Those who are more willing to take risks can increase the size of the high-yield slice, but wise investors should keep their portfolios extensively diversified.
Is staking profitable?
So, is staking profitable? Staking is almost as rewarding as mining or selling cryptocurrencies, and it comes with no danger to the stalker's account. To join the mining pool, you have to stake (purchase and keep) some coins.
The income you can get from staking will determine how much and how long your vest is. With staking, the more you stake, the more money you can make.As a side note, there are numerous more factors you should think about if you want to maximize your staking profit.
The coin value or price must be closely monitored while staking. Staking a coin with a high inflation rate (volatility) has no purpose. Even if you're able to earn a lot of money by staking these coins, their value will quickly plummet, leaving you with next to nothing. As a result, investing in a coin with low volatility is critical.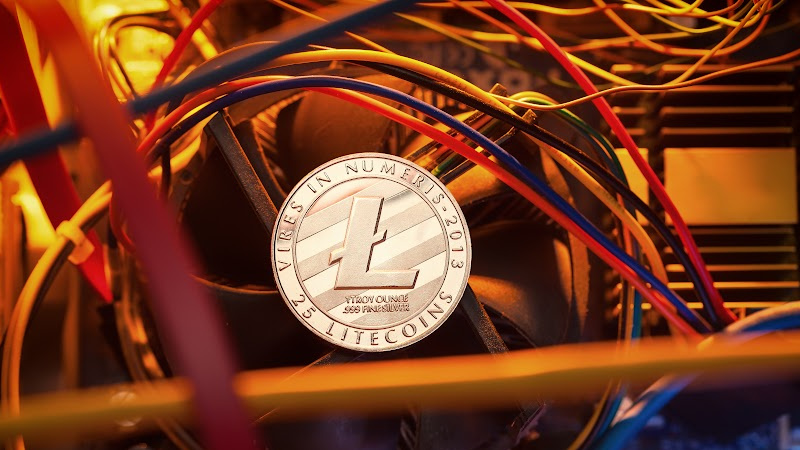 Staking crypto Australia
Staking crypto Australia, the leading staking platform includes Coinbase, Cake DeFi, Zengo, and Exodus. These platforms allow users to place orders through APIs and trade stocks and cryptos directly without exchanges. Coinbase allows Australian residents to buy bitcoin using bank transfers or credit cards via its app. Users also have access to fiat trading pairs such as AUD/BTC or USD/AUD. The company offers support for local banks, allowing customers to hold accounts locally rather than depending on third-party solutions.
Cake DeciF not only focused on providing services for Australians but globally. It aims to provide anyone with any financial background, including those new to finance, the opportunity to gain exposure to cryptocurrency markets. Zengo provides direct market-making opportunities for traders looking to execute trades against other market participants and a range of lending options available for those wanting to borrow capital at competitive rates. Exodus focuses solely on serving institutional clients and therefore takes extra steps to ensure regulatory compliance.
Staking crypto Canada
Staking crypto Canada, the leading staking platform includes Binance, Bitbuy, Kraken, and Chinese. These are among the best platforms due to their easy registration process, wide selection of altcoins, fast withdrawal times, and strong customer service. Binance allows Canadian residents to purchase BTC, ETH, LTC, XRP, EOS, XLM, and ADA with either wire transfer or debit card. Bitbuy enables Canadians to invest in digital assets, stablecoins, and utility tokens. Kraken supports over 200 different trading pairs and allows for deposits in CAD and EUR. Its KYC verification process is quick and free.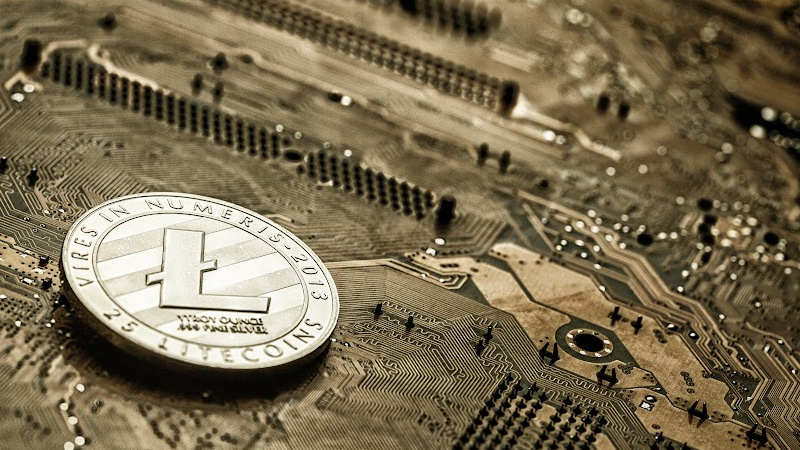 Coinbase operates under a Know Your Customer framework and requires users to verify their identity before withdrawing cash from their U.S.-dollar bank account or converting dollars into cryptocurrencies. Users who deposit funds onto an exchange may need to wait several days for withdrawals to clear. In addition, this type of transaction incurs fees associated with international remittance processing, which could negate any potential gains made during that period. Exchanges like Coinbase and Gemini offer margin trading where investors can use leverage to increase returns when buying large amounts of Bitcoin or Ethereum.
Conclusion
Staking in Crypto has become the leading crypto investment in 21 century. This form of investment is very safe because the investor cannot lose his hard-earned money unless he decides to sell. He earns interest every time someone buys his coins, so he needs to decide whether to let them grow or sell them off. Therefore, we can say that people who invest in staking earn passive profits.